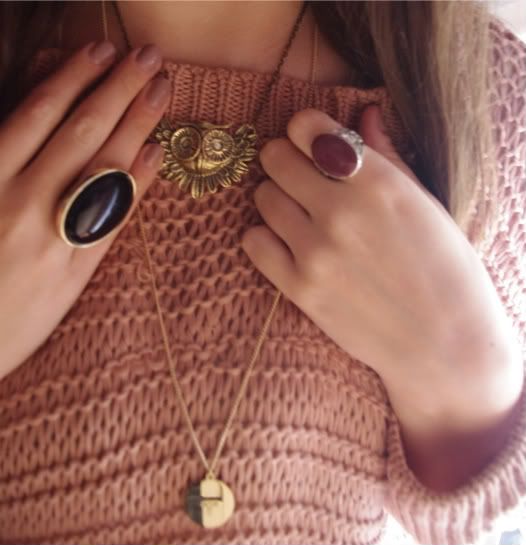 Hello you.
I finished uni at 11 today instead of 5, so i went on a bit of a photo binge and snapped my outfit for today, et vioila. I've only had my camera since christmas, and until now i haven't had time to take any photos of me, so the pictures are a bit sucky but i'm just testing where in my house is good for taking outfit photos. Which one do you think works? Oh, and i apologise for my extremely gay face.
Anyhoodles, those of you who follow on me on
twitter
will know that yesterday i confirmed my place on the
work america programme
, which set me back £320. Considering i'm not working, and i have a ton of clothes, i'm thinking about opening up a blog shop or an eBay shop to try and raise money for the trip. Anyone already got one? Which one would be better? God i'm hopeless.
So, it's official, 20 weeks to go until i start my 4 month long New York lifestyle...
...and i can't twatting wait.
P & L