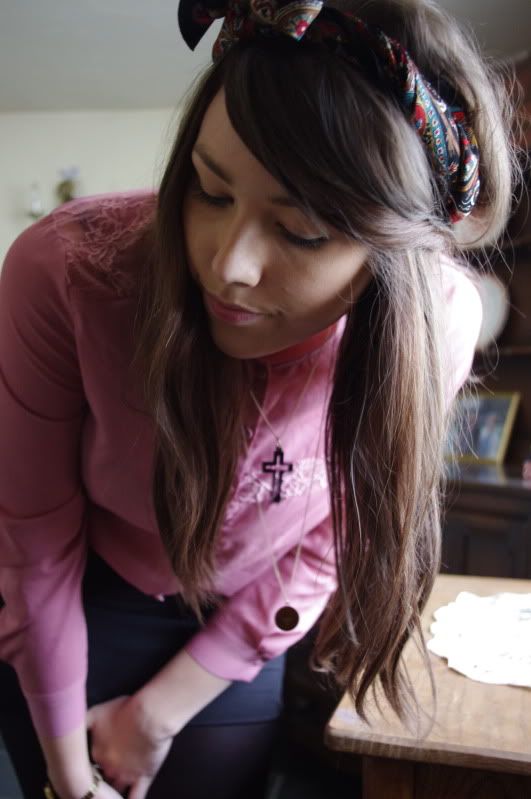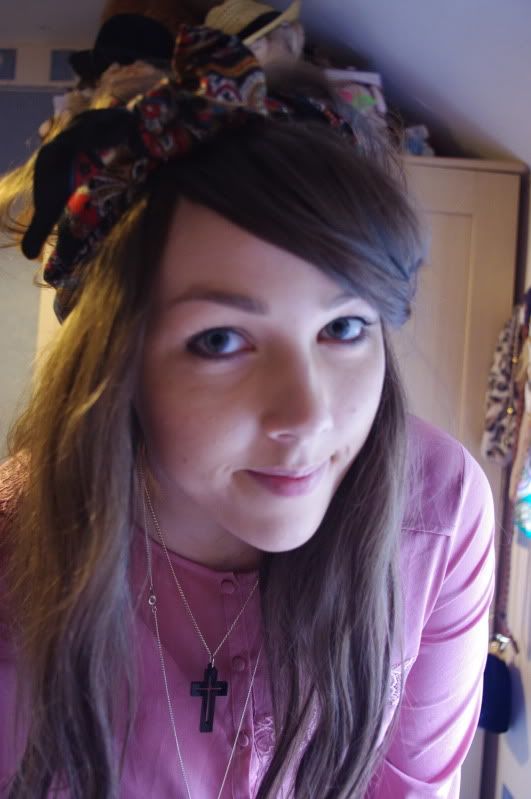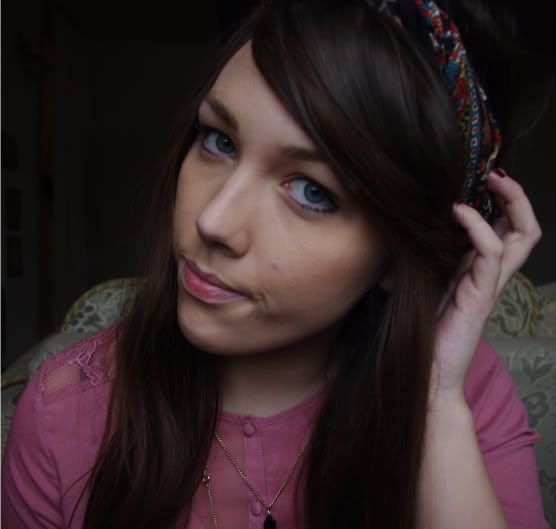 Hola kimosabes, sorry about the long gap, here's a cookie. I'm here in london, and after a totally subtle hint from
Amaris
("where are you?! you need to update us"), i thought i best update you lovely buggers. I have asked quite a few of you, over the last week or whatever, to enlighten me on how your glorious brains conjured up the names of your blogs, the content of which have become a rather huge part of our totally glam lives *drinks £3 wine*. The pictures above, were taken on Tuesday, but i was so frickin' tired after doing an all nighter, i konked out and didn't post it and the next day i went to Bristol. But anyway, it's what i wore to uni, and please (as i always say) excuse my massively benderish face.
I've been trying my darnedest this visit to our cap, to
not
spend moneys, but urban outfitters raked me in from my street roaming badly clothed way, into a paradise of sale items and pretty frills. So obviously 'till-time' was verging on the horizon. I only parted with £70, and i got about five things, plus a
leopard print cross tee
i've been drooling over for the past few weeks. Infact, i'm wearing it right now, smooth operator. Many pictures to come.
If you want to be featured in 'say my name sunday' (the blog name explanation jobby) e-mail me at wallaseyemma@yahoo.co.uk with a paragraph about where your blog name came from, and what it means. I'll feature everyone i receive, as long as it's not like "oh hi, my name's tina, so i called my blog 'tina-blog", i don't want to waste space on this here interweb.
P & L