I'm back you bunch of love muffins. In my last post i mentioned about some woman deciding she was too cool to stop at a junction and leaving me with serious head injuries, i took a break from blogging because i felt constantly hung over for the week following it and totally uninspired, i'd rather not blog atall than do half-arsed posts. Last night however, my inspiration returned, in the form of painting my costume jewellery with nailvarnish. Yes, you read right, i had tons of jewellery i'd bought in the winter which needed 'summering' up. Thought i'd share, after all, sharing is caring.
my black ring
(cue jack sniggering)
before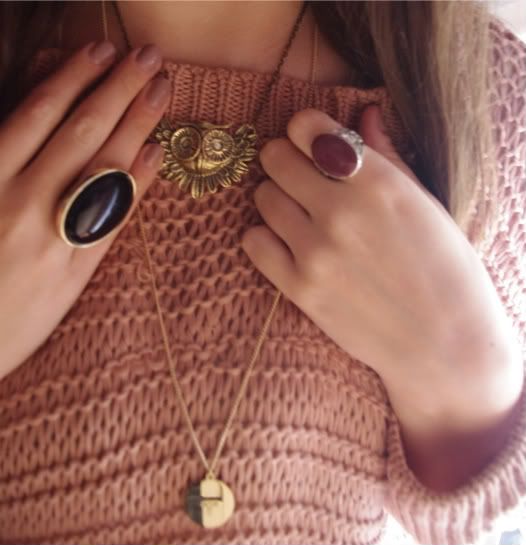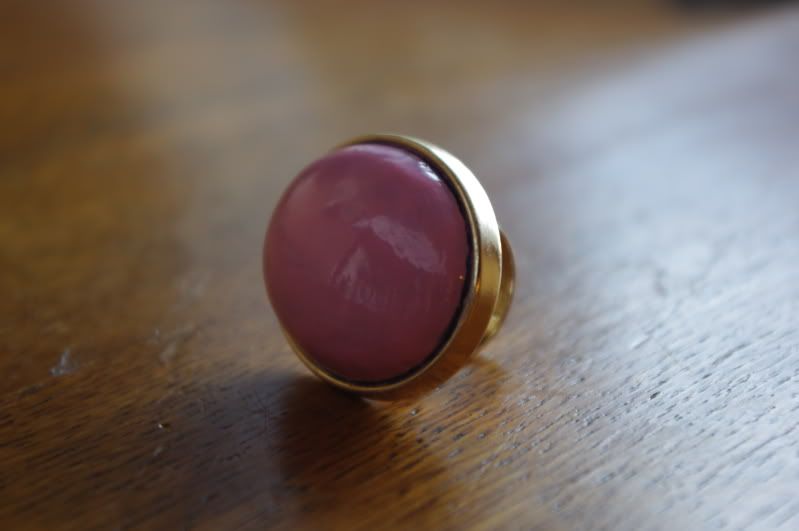 tacky red and gold heart
I didn't anticipate putting this on voodle so i didn't take a before photo, but i bought it a while ago for a quid in primark and wore it backwards so just the plain gold side was showing, it did the job. Here's the bastard after i painted it: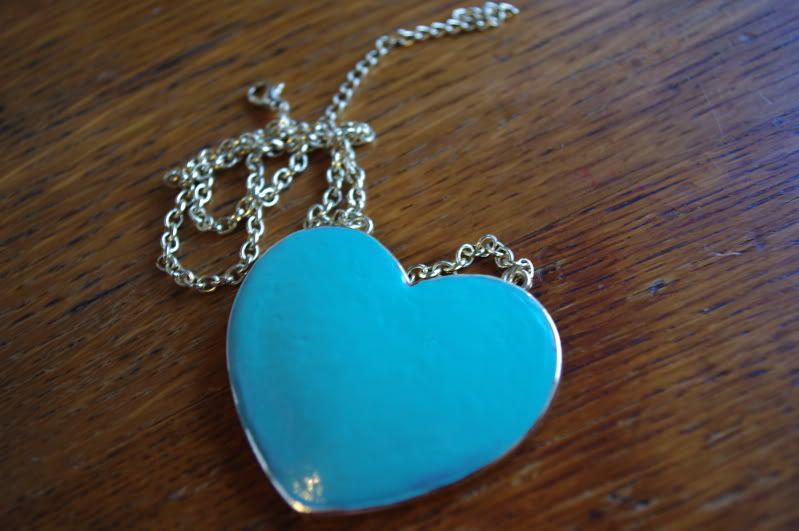 So there you have my DIY tip, if you don't like the colour of something, use nail varnish to change that! There's probably uber creatives out there that know a better way to do that jazz, but i was bored and have a million nail varnishes et voila, i'm a modern day picasso (LIE).
Also, if you have any questions or anything, just pop on over to my formspring or tweet me.