Yesterday was sunny, so everyone probably noticed, so i made the most of it and did a load of stuff and took a bunch of photos. Here are a few of my faves: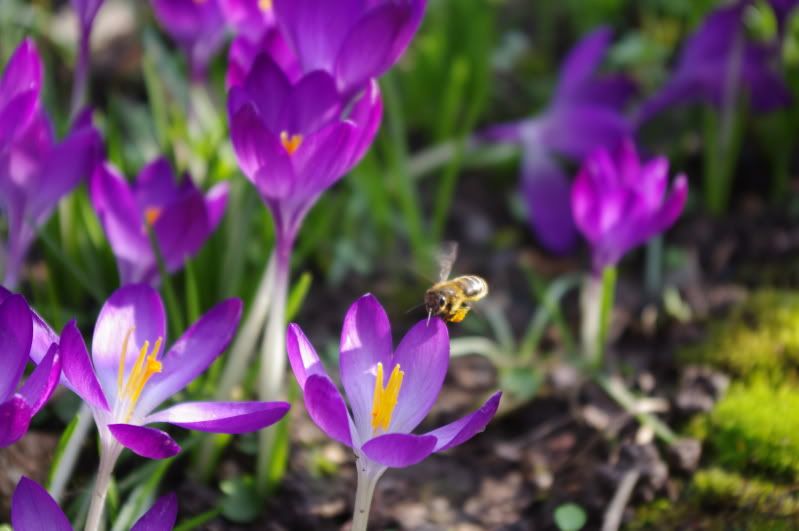 I have a load of blog posts planned over the next couple of days, now that my netbook is fixed, i can upload pictures again - YAY.
It's my birthday night out in my home town this friday and saturday, i get to see all my friends and wear my new feet huggers - i'm going for sheer ankle socks and a playsuit - drink lots of birthday vino and throw some sick shapes in heebie's and bumper.
I know some of you may have noticed the absence of say my name sunday, which i apologise for, but i had so much stuff to do and i didn't want the quality to slack so i'm making it a monthly thing; first sunday of every month. HURRAH.
Hope everyone enjoyed the sunshine, i know i did, rolling around with the honey bees.